COMMERCIAL MICROGREEN EQUIPMENT
Hydrodionne - Your Source for Microgreen Growing Supplies
Montreal-Based Microgreen Equipment Supplier
Discover a wide selection of top-quality microgreen growing supplies at Hydrodionne. We understand the unique requirements of growing microgreens and offer the perfect tools to ensure their successful cultivation.
From premium growing media, pots, saucers, and trays to climate control accessories, and more, we have everything you need to grow vibrant and nutritious microgreens. Trust Hydrodionne's expertise and superior products to maximize your microgreen yield and bring fresh, nutrient-packed greens to your table.
At Hydrodionne, our Montreal-based store has been a trusted source of high-quality microgreen growing supplies and expert advice since 1994, and we have since expanded our offerings with a convenient online store.
Products and Services for Your Microgreens Business

Wide Range Of Products And Consulting Services
We offer a comprehensive range of products and consulting services tailored specifically for microgreen growers. From top-quality grow media to climate control accessories, we have everything you need to grow microgreens successfully. Our expert consultants are ready to help you achieve optimal results.

Our nutrient-rich fertilizers provide the essential elements and micronutrients needed for robust growth and bountiful yields. Our fertilizers support every phase of your microgreens' development, promoting vigorous growth and bountiful yields.

Create the optimal microgreen growing environment using our advanced climate control systems, efficient ventilation solutions, and humidity control products. Maximize yields and ensure healthy growth with our state-of-the-art lighting solutions, carefully designed to cater to the unique requirements of microgreen cultivation.

Elevate your microgreen cultivation with Hydrodionne's premium accessories. Find the perfect blend of fertilizers and nutrients to nourish your greens, along with cutting-edge lights for optimal growth. Explore our wide selection of high-quality seeds and trays, designed to maximize yields and create a thriving microgreen garden.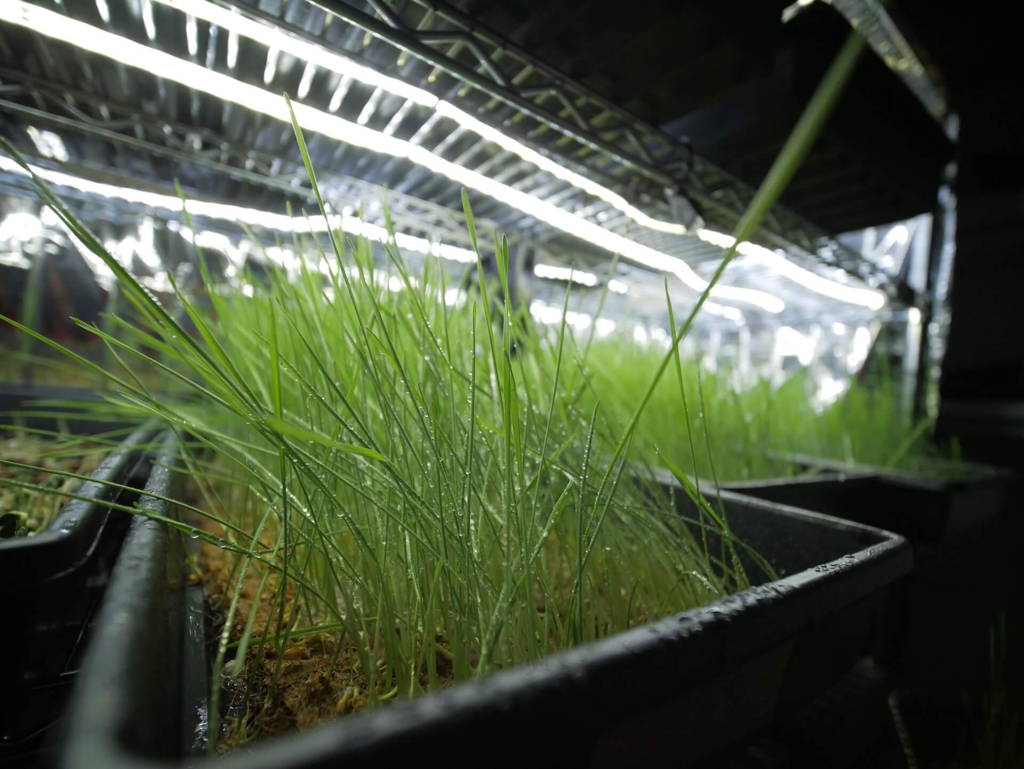 Microgreen Supplies Wholesale
Hydrodionne is your trusted source for wholesale microgreen supplies, providing top-quality products to meet your commercial microgreen growing needs. Our cost-effective wholesale microgreen trays are built for durability and contribute to an efficient cultivation process. Discover a wide range of high-quality microgreen seeds, including green peas, kale, broccoli, radishes, other vegetables, and more. In just days, you could be sprouting tender pea shoots, wheatgrass or nutty sunflower microgreens!
Enhance your growth potential with our advanced and energy-efficient wholesale microgreen lights, tailored to meet the unique demands of microgreen cultivation.
Trust Hydrodionne for exceptional wholesale solutions that optimize your microgreen production, delivering consistent yields and satisfying your customers' needs. Experience the difference with our premium wholesale microgreen supplies today.
Microgreen Growing Supplies for Commercial Operations
With our experienced team of professionals and a wealth of knowledge about growing microgreens at scale, we are able to provide expert consultations to help businesses optimize their operations.
We offer a wide selection of microgreen tray and seed options, as well as lighting system options, ideally suited to the needs of commercial growers. We have everything you need to grow healthy plants and create the foundation for a bountiful harvest of microgreens, herbs and other crops.
Whether you are looking for product recommendations, growing advice or custom solutions and support, we are dedicated to helping our clients succeed and grow.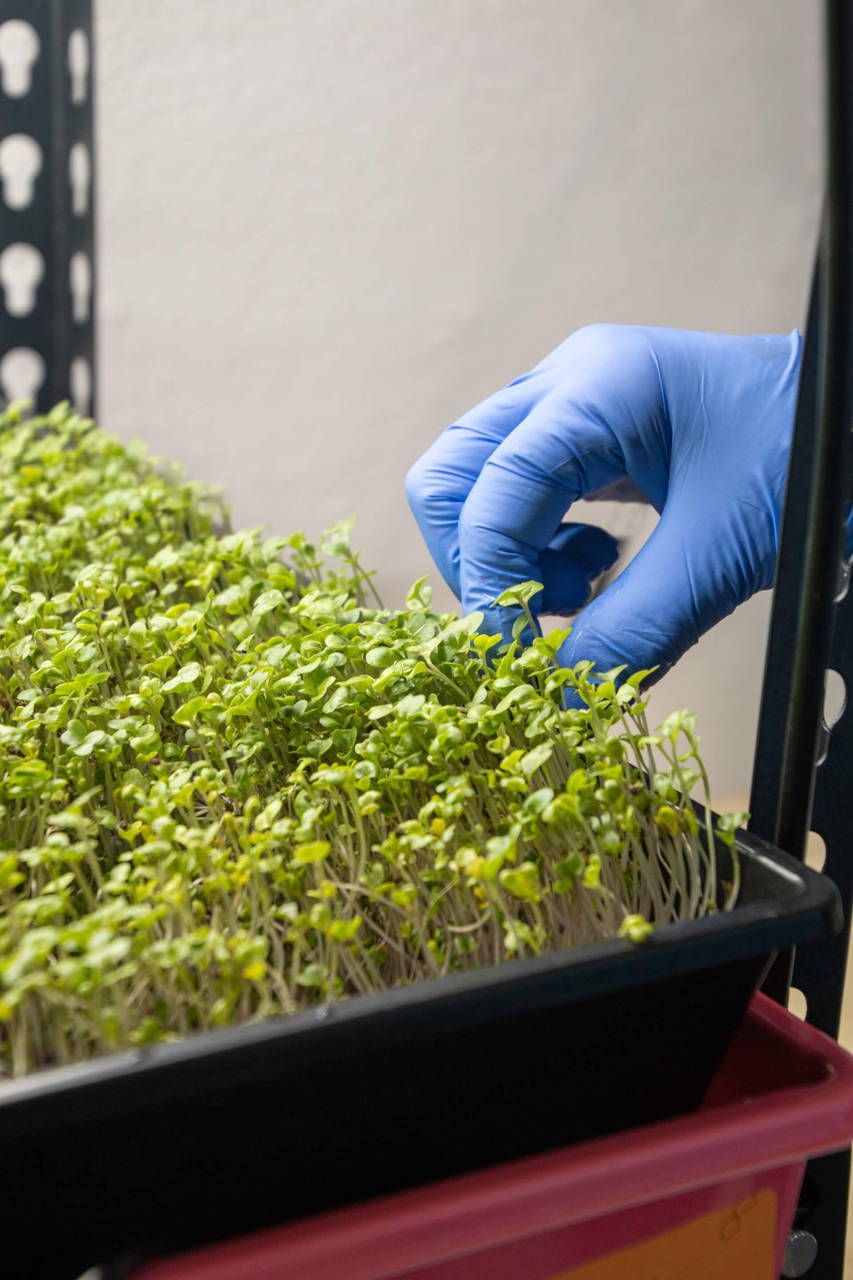 What Our Customers Are Saying
"Wonderful attentive service, with extremely efficient delivery. Last minute commercial order and everything was really great from ordering to delivery."
"You can't get better than the guys at Guy Dionne, all the staff are super service and answer all questions from 1st timers to old timers. These boys got whatever you need, shout out to Anthony - thank you so much!!"
"Outstanding service, the guys are super helpful and they know their stuff. The prices are excellent and there are plenty of choices. I highly recommend them without hesitation!"
Trusted Source of High-Quality Microgreen Supplies and Growing Equipment
Need help getting started?
Call 1-888-722-4769 or contact us online to learn more about our commercial pricing and consultation services.