Commercial Greenhouse Supplies
Montreal-Based Greenhouse Supply Store
Discover a world of possibilities for your commercial greenhouse at Hydro Dionne. Our comprehensive collection of greenhouse supplies is designed to support the success of greenhouse growers, garden centers, and commercial businesses. From essential equipment and climate controllers to premium fertilizers and plant pots, we have everything you need to create an optimal growing environment.
Learn more about our commercial services and the various ways we can support your business.
Empowering Your Commercial Greenhouse Journey
At Hydro Dionne, we understand the unique needs of commercial greenhouse operations. Our wide selection of greenhouse supplies is curated to provide the essential tools and equipment necessary to optimize productivity, streamline operations, and achieve exceptional plant growth.

Essential Equipment for Commercial Greenhouses
From durable greenhouse benches and flood tables to climate controllers and irrigation systems, we offer a range of top-quality equipment designed to maximize space utilization and create an efficient growing environment. Our team can assist you in selecting equipment tailored to your specific greenhouse requirements, making installing a breeze.

Premium Nutrients and Plant Care
Nourish your plants with our premium fertilizers and plant care products. Our selection includes a variety of nutrients and supplements formulated to enhance plant growth, promote strong root development, and ensure optimal health. With our expertly crafted fertilizers, your plants will thrive and produce bountiful yields.

Illuminating Your Greenhouse with Grow Lights
Experience the power of grow lights in your commercial greenhouse. Our range of high-performance lighting solutions provides the perfect spectrum and intensity for different growth stages. From energy-efficient LED fixtures to powerful lamps, we have the right lighting options to meet your specific needs.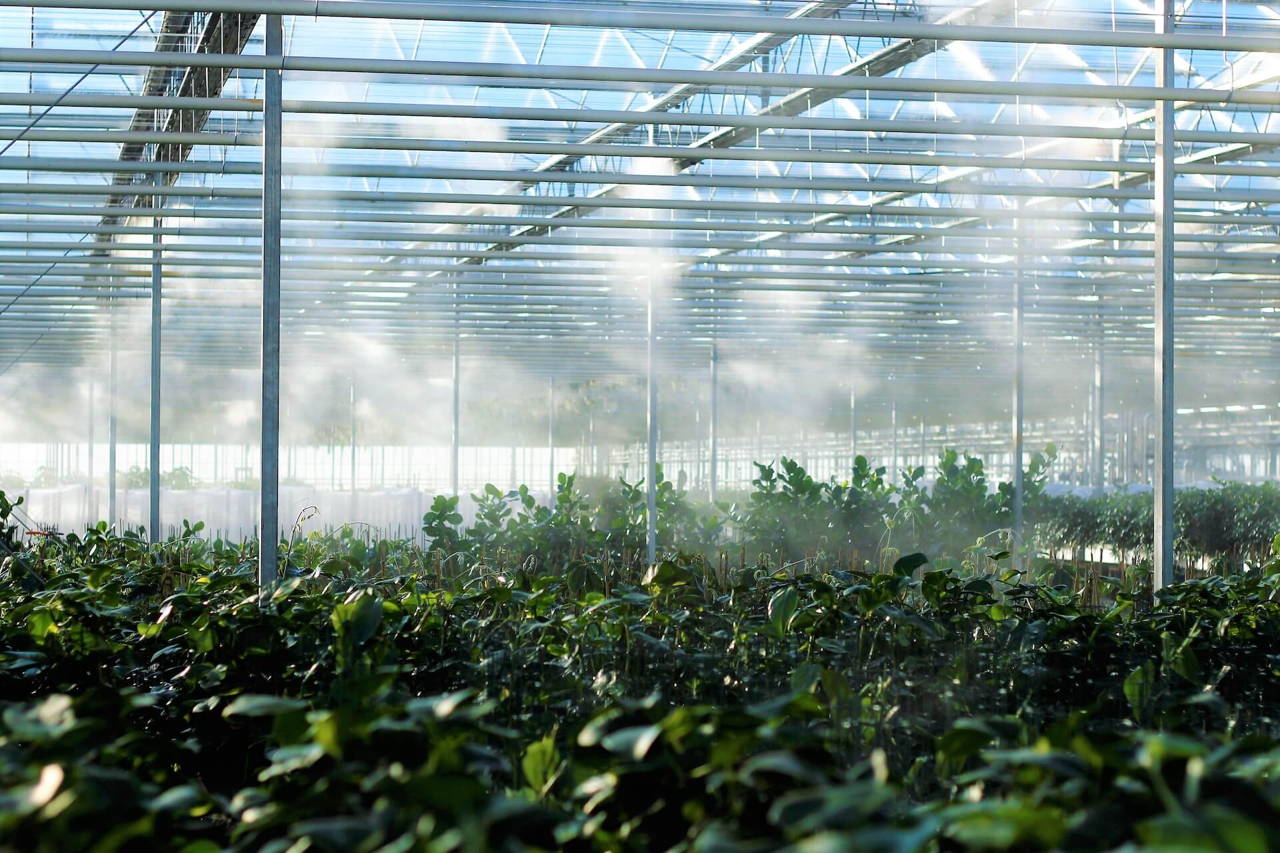 Additional Supplies and Support
In addition to equipment and nutrients, we offer a comprehensive range of other greenhouse supplies. From shade cloth to plant pots and to specialized tools, Hydro Dionne is your one-stop-shop for all your greenhouse needs. Our knowledgeable team is here to provide guidance and support, ensuring your greenhouse operations thrive.
HydroDionne: Your Partner in Greenhouse Success
For over 25 years, Hydro Dionne has been a trusted partner for greenhouse growers and commercial businesses.
With our wide selection of premium greenhouse supplies, expert advice, and dedicated customer support, we are committed to empowering your success in the world of commercial greenhouse gardening.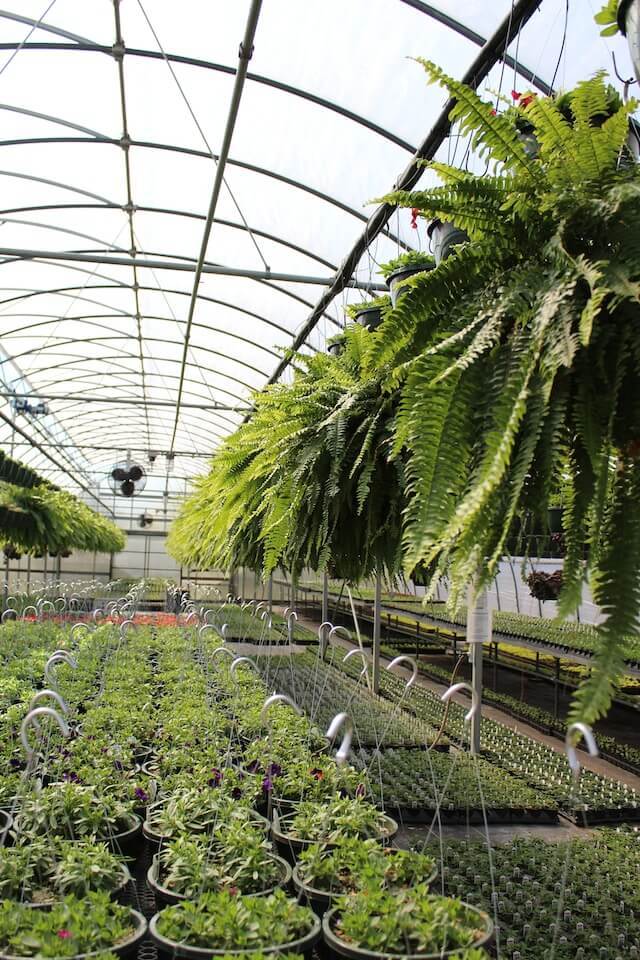 What Our Customers Are Saying
"Wonderful attentive service, with extremely efficient delivery. Last minute commercial order and everything was really great from ordering to delivery."
"You can't get better than the guys at Guy Dionne, all the staff are super service and answer all questions from 1st timers to old timers. These boys got whatever you need, shout out to Anthony - thank you so much!!"
"Outstanding service, the guys are super helpful and they know their stuff. The prices are excellent and there are plenty of choices. I highly recommend them without hesitation!"
Trusted Source of High-Quality Greenhouse Supplies
Need help getting started?
Call 1-888-722-4769 or contact us online to learn more about our commercial pricing and consultation services.