Hydrodionne - Veteran Cannabis Equipment Suppliers
Montreal-based hydroponics and gardening store
At Hydrodionne, our Montreal-based hydroponics and gardening store has been a trusted source of high-quality agriculture products and expert advice since 1994, and we have since expanded our offerings with an easily accessible online store.
With a wide ranging clientele, including local supermarkets, large and small scale licensed cannabis producers, greenhouses, flower shops, and many others, Hydrodionne has become a go-to resource for those looking to achieve optimal growth and success in their operations.
Cannabis Products and Services for Commercial Operations

wide range of products and consulting services
We recognize the distinct requirements of cannabis growers, which is why we offer an extensive range of products and consultation services to optimize every aspect of the cannabis growing and cultivation process.


Our nutrient-rich fertilizers provide the essential elements and micronutrients needed for robust growth and bountiful yields. From vegetative growth to flowering stages, our fertilizers support every phase of your cannabis plants' development, promoting vigorous growth, enhanced flavors, and aromatic profiles.

Our climate control systems, ventilation solutions, and humidity control products create the ideal environment for your plants to thrive. Experience exceptional yields with our cutting-edge lighting solutions tailored to meet the unique demands of cannabis cultivation.

To ensure a successful harvest, we provide a wide selection of top-quality harvesting accessories and equipment. From efficient extraction tools to precise trimming equipment and reliable sprayers, Hydrodionne equips you with the tools necessary for a seamless and rewarding harvest.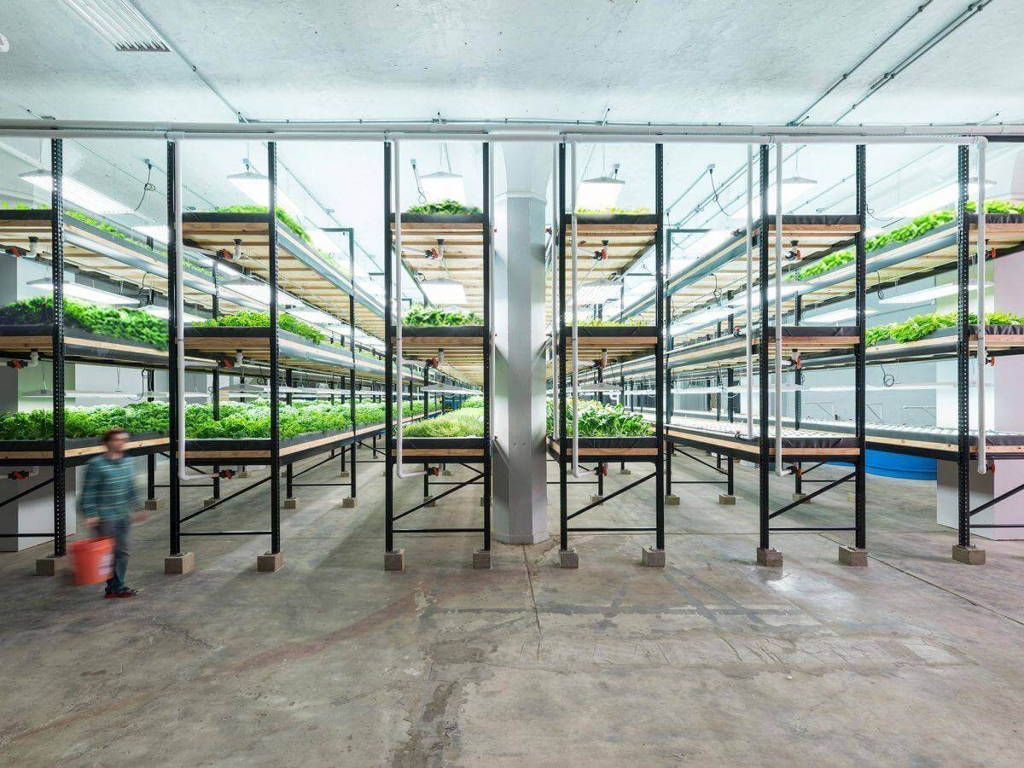 Cannabis Equipment Wholesale
Hydrodionne recognizes the importance of cost management for commercial cannabis operations, which is why we offer wholesale commercial pricing and consultation services to our esteemed clients.
Our special pricing options are designed to enhance accessibility and cost-effectiveness, to help your business remain competitive. We also provide free quotes for bulk orders, so you can make strategic purchases that are in line with your budget and goals. Count on Hydrodionne as your trusted partner, committed to providing top-quality cannabis supplies and valuable support.
Cannabis Growing Supplies for Commercial Operations
With our experienced team of professionals and a wealth of cannabis industry knowledge, we are able to provide expert consultations to help businesses optimize their operations.
From fertilizers, flood tables, grow lights, growing mediums, climate controllers, and all components required for a hydroponic system, we have everything you need to grow strong, healthy plants and achieve maximum yields.
Whether you are looking for product recommendations, growing advice or custom solutions and support, we are dedicated to helping our clients succeed and grow.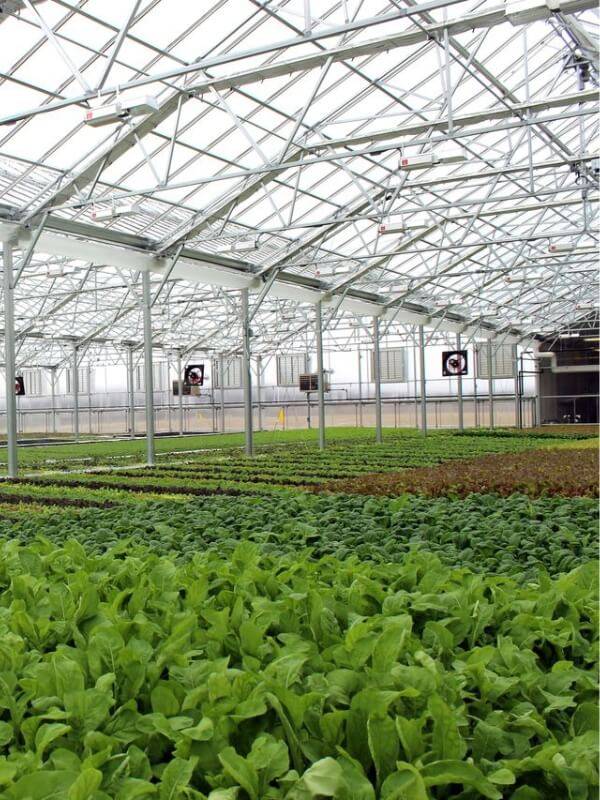 What Our Customers Are Saying
"Wonderful attentive service, with extremely efficient delivery. Last minute commercial order and everything was really great from ordering to delivery."
"You can't get better than the guys at Guy Dionne, all the staff are super service and answer all questions from 1st timers to old timers. These boys got whatever you need, shout out to Anthony - thank you so much!!"
"Outstanding service, the guys are super helpful and they know their stuff. The prices are excellent and there are plenty of choices. I highly recommend them without hesitation!"
Trusted source of high-quality cannabis equipment
Need help getting started?
Call 1-888-722-4769 or contact us online to learn more about our commercial pricing and consultation services.